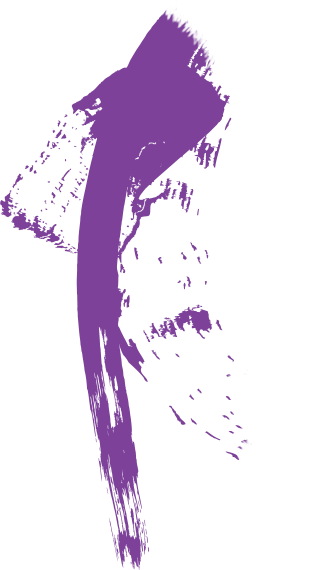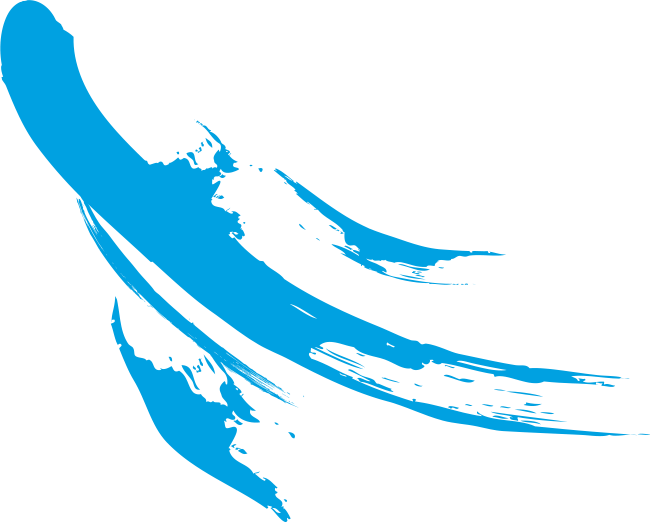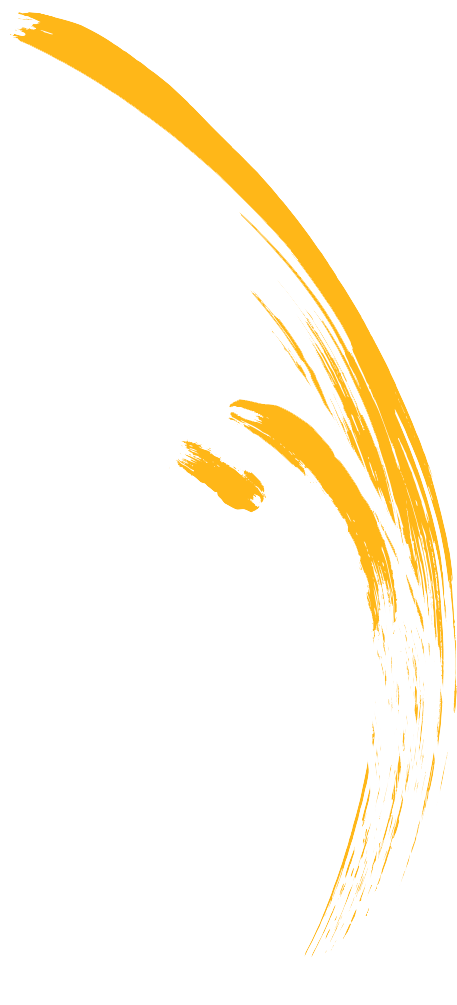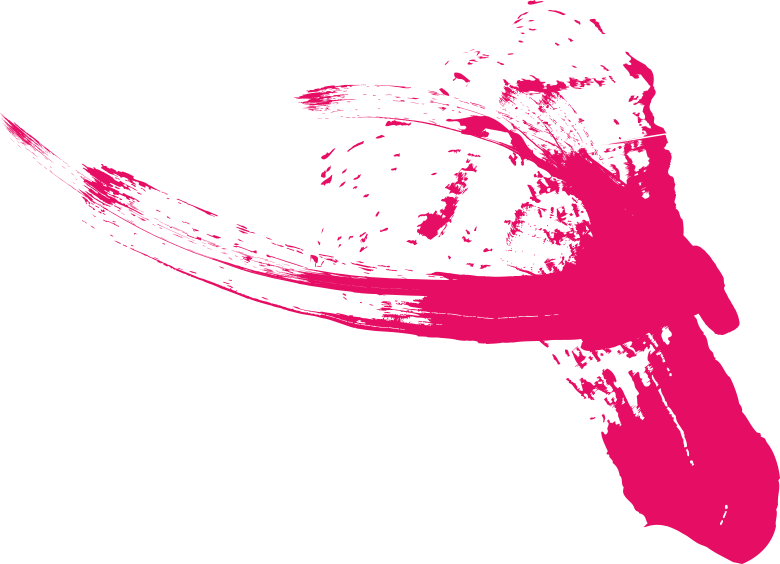 Evolving Our Digital Environment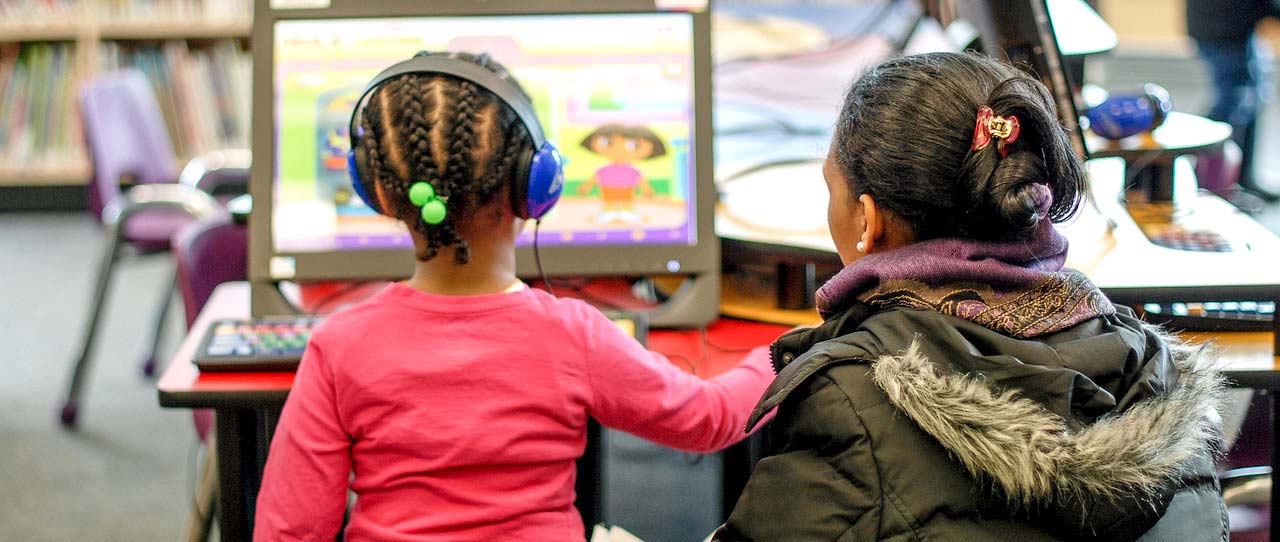 What Will You Make?
The grand opening of our EPL Makerspace in February opened the doors for members of the public to make and create using a variety of technology, equipment, hardware and software that are not readily accessible, such as 3-D printers, an Espresso Book Machine, creative workstations (PCs and Macs), digital conversion hardware, gaming consoles, and a green screen with all the fixings and more. The digital public space is a hit, as more than 5,000 objects were created with the 3-D printers and over 2,000 books printed and bound on the Espresso Book Machine. Since the grand opening, we have seen the space grow to encompass a sound recording studio. Adjacent to the Makerspace is a new 1,000-square-foot program room, which provides space for a variety of learning opportunities, such as a 15-week intensive course on how to design a simple video game and publish it online. The free course, offered by the Edmonton Digital Arts College, filled up quickly and brought new users to the library.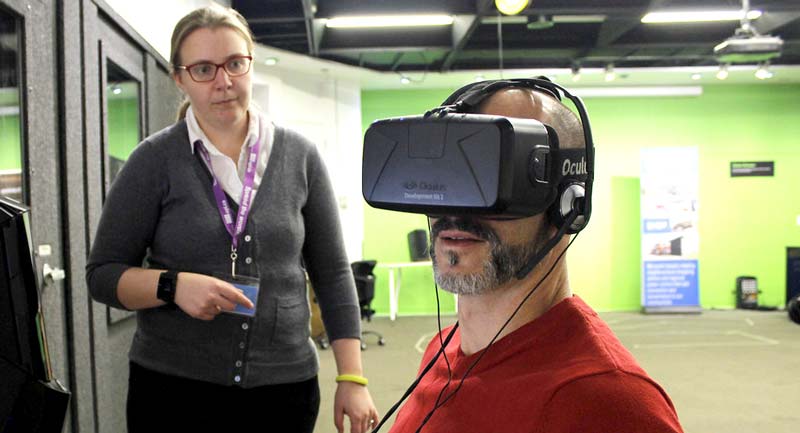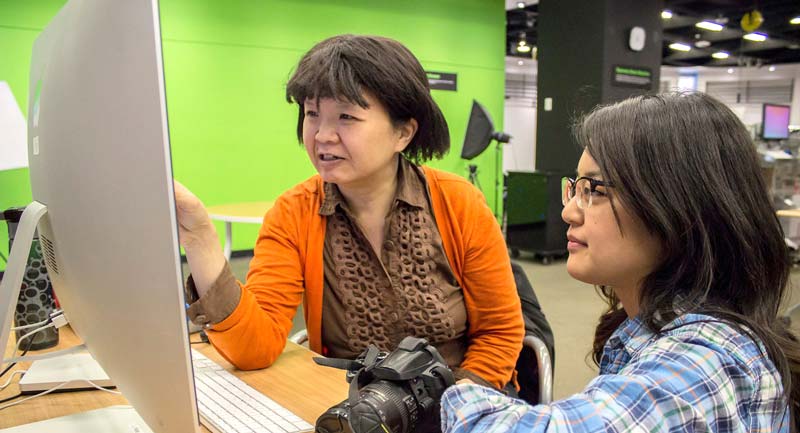 At Your Fingertips
Our eCollection grew immensely in 2014, with the number of digital items in the collection increasing 69 per cent to a total of 9,325,000. We also offer our customers free access to 77 databases, as well as app development, web design and coding through the online database, Treehouse. A new learning support program called Brainfuse with tutors for kindergarten through Grade 12 is also new. Available are 30 top magazine titles, such as Time, People, Sports Illustrated and Entertainment Weekly, through a new digital service called Flipster.

Open Data
Continuing our commitment to help develop a technology-savvy city, EPL hosted a hackathon with the City of Edmonton on February 22, bringing together more than 50 people interested in computer programming and app development. In celebration of International Open Data Day, they explored the more than 400 datasets available through the City's open data catalogue. Many ideas and projects came out of the day-long event, including apps identifying the most popular dogs in Edmonton, the type and age of trees planted throughout the city, and measuring the energy produced from solar panels at NAIT to use as a way of evaluating the effectiveness of the way they are mounted. Participants' feedback enticed EPL to increase programming and opportunities around open data, and host more hackathons.